I always wanted to be beautiful.
I always wanted to be a size eight.
I always wanted to have perfect skin.
I always wanted to turn heads, to have boys notice me, and to be like so many of the popular girls in my school. Skinny, perfect. Beautiful.
Everyone has their own definition of beautiful.
Nowadays, beauty is when you have long hair and perfectly clear, light skin. Beauty is when you have straight teeth and skinny forms.
No matter how much I want to fit everyone's definition of beauty, I don't. I'm not perfect. I'm not skinny. Therefore, I'm not beautiful.
I felt that way for years, and it only got worse, as I became a teenager. Right now, I'm at a point in my life where I'm not worried about what others think of me. I just smile and make the best of things, even though I'm not a size two or drop-dead gorgeous.
I will admit that I cry a lot, because I can't be the kind of girl people think is attractive. And there was a time when I wanted to change myself because of how people used to make me feel, but then I realized something rather important.
Changing to please someone else is never good.
I have to want to change for myself, and for myself only.
I have to learn to embrace all my flaws, even though it's easier said than done.
I have to appreciate what God has given me, and try to see the beauty within. Because we are all beautiful people. We prove that in the way that we act, and in the words that we speak.
To me, beauty isn't about how you look on the outside, it's how you look on the inside. Because physical beauty will diminish with time. No one is perfect.
So, really, the definition of beauty that everyone seems to share nowadays is flawed.
All that really matters is how much you love yourself, and if you think you are beautiful, then you are. Don't let anyone tell you differently.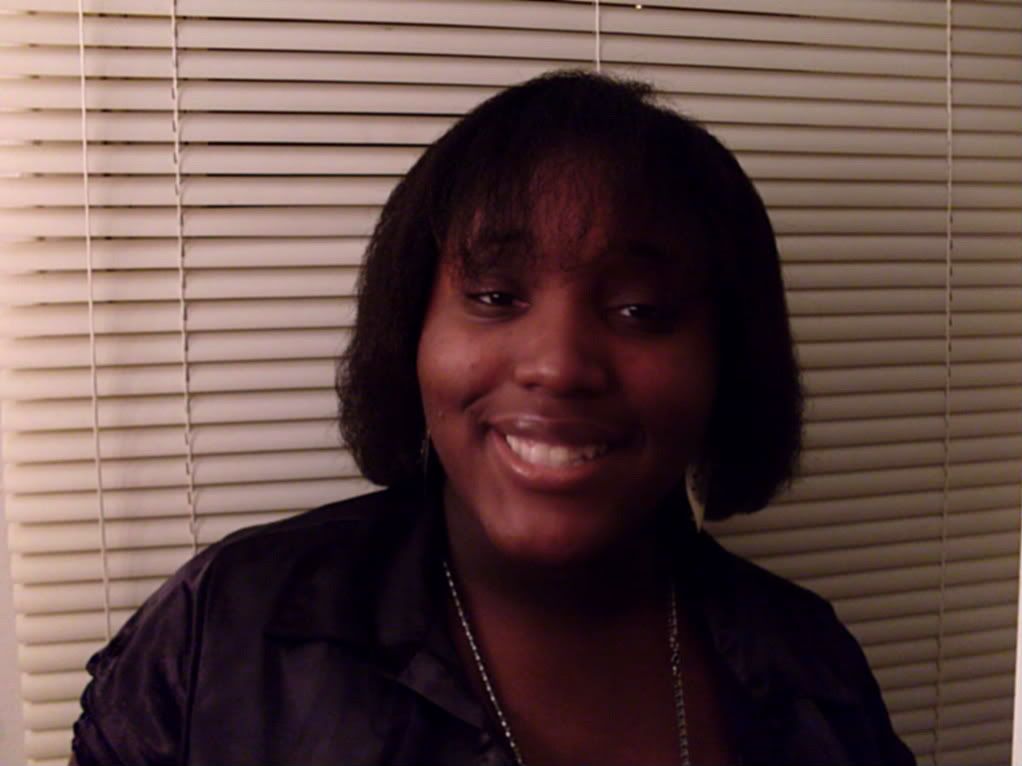 (This post was inspired by
Kristin Otts
. You should go read it, and join the movement.)