So, recently, I asked an amazingly awesome person to make me a book cover for
Mirror, Mirror
. I had seen the one she had for her nano novel and she had made me CD covers before so I really really had to get her to make me a book cover.
Well, she made me two: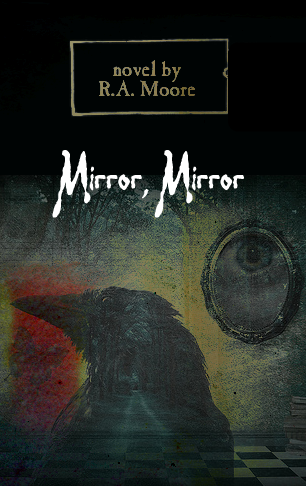 I honestly can't figure out which one I like the most. They are both amazing and they both bring out the horror side of MM.